The number of turbines for each DBS site has yet to been determined, however, the plan is for each project to comprise between 48 and 100 wind turbines giving a combined total of between 96 and 200 wind turbines. It is possible that more than one wind turbine model could be used across the two sites.
Each site is 500km2 in size and located over 100km offshore.
Grid Connection
National Grid ESO, the UK electrical system operator, completed a Holistic Network Design (HND) process to identify a future-proofed solution for the national grid. The solution, published in July 2022, allows for planned offshore wind expansion in a way which is economical and efficient, and considers impacts on the environment and local communities.
The HND identifies the need for new connections to the national grid in the vicinity of a proposed national grid substation at Creyke Beck 1.
The DBS substations will be located near to Creyke Beck 1.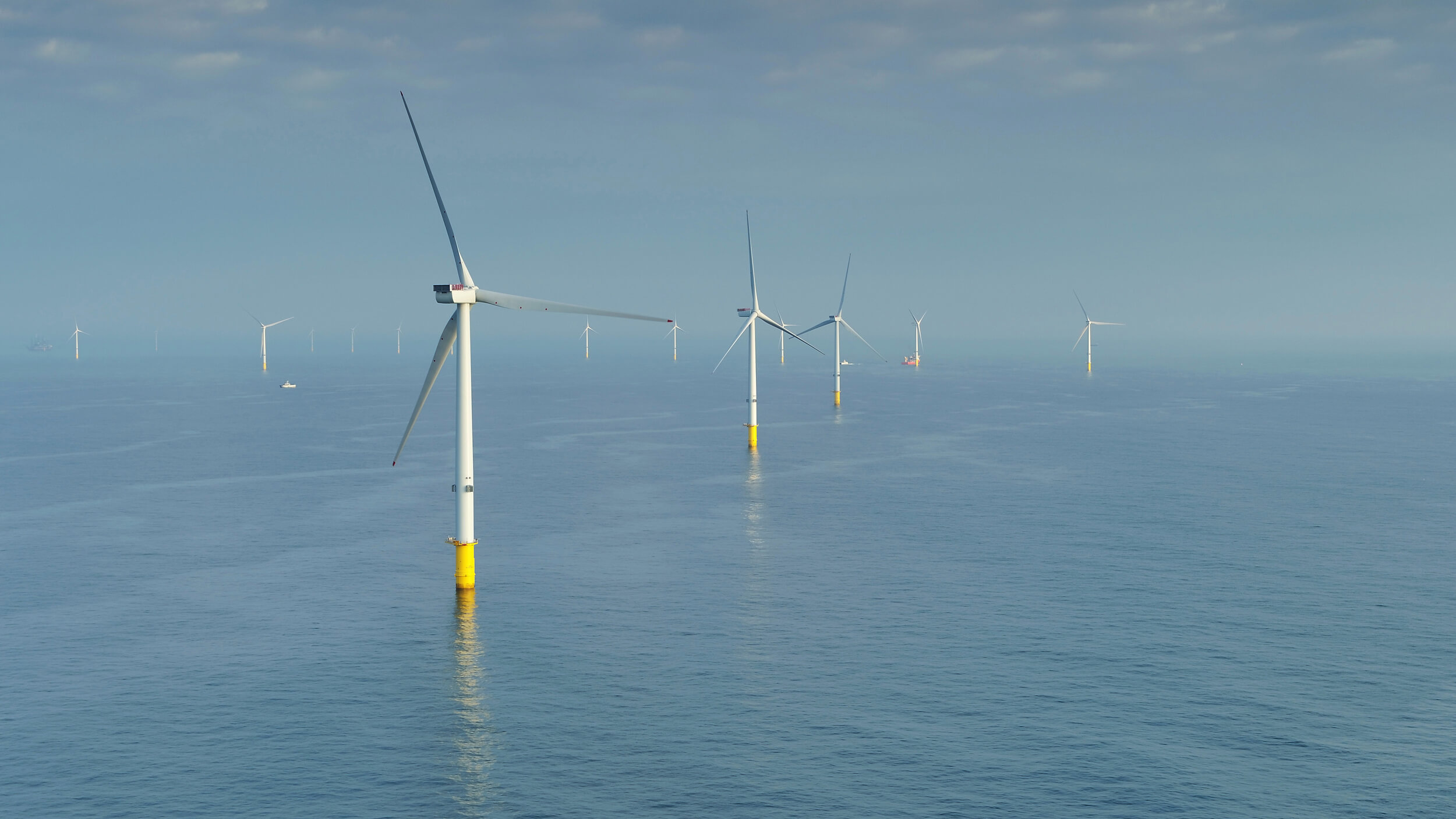 Other pages you might be interested in