← Back to all news
RWE secures lease agreements to develop Dogger Bank South offshore wind farm sites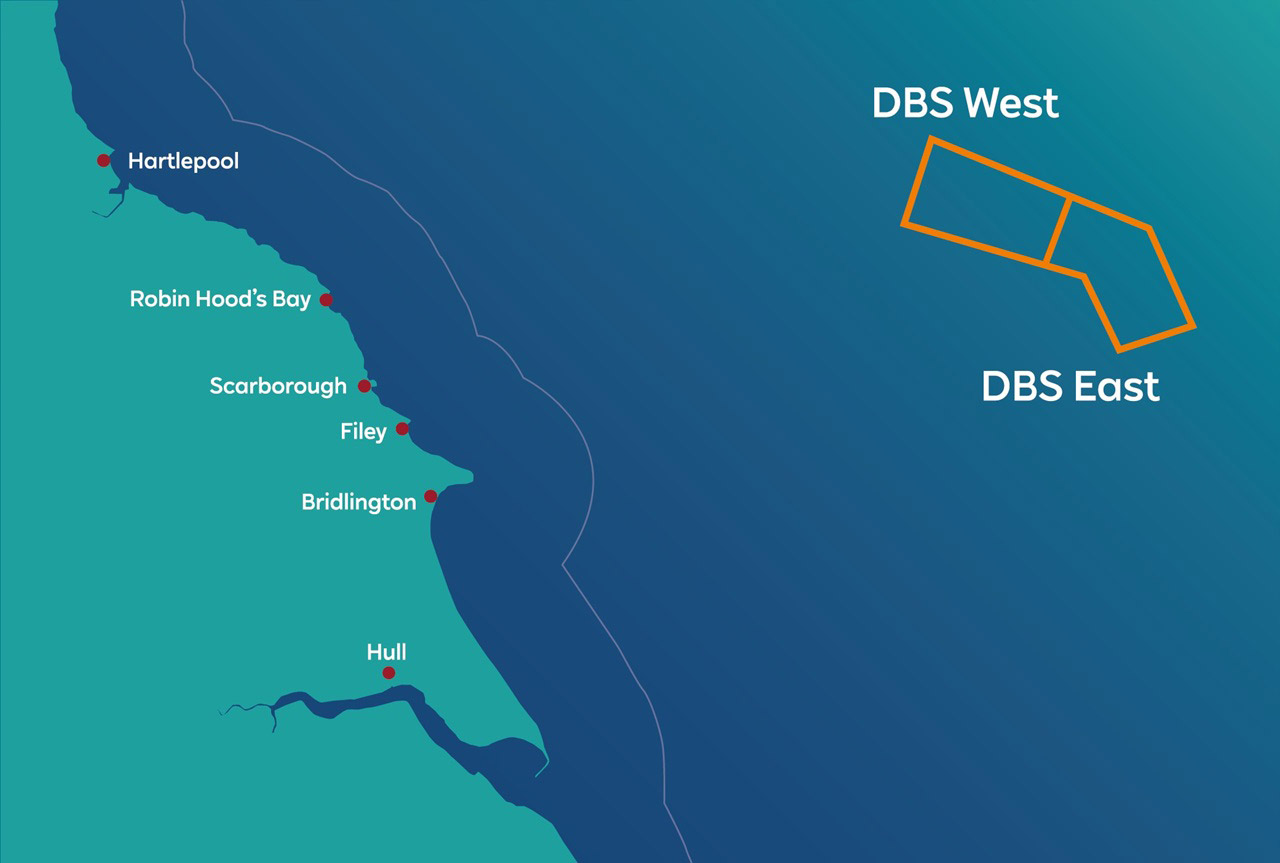 Potential for 3 gigawatts awarded Agreement for Lease by The Crown Estate and will be RWE's largest offshore wind developments globally
Dogger Bank South (DBS) is made up of two 1.5 GW sites known as DBS East and DBS West
Projects are located over 100km off the north east coast of England and near to Sofia, currently RWE's largest offshore wind project under construction
Swindon, 19 January 2023
RWE has signed Agreements for Lease with The Crown Estate to develop the two offshore wind farm sites known collectively as Dogger Bank South (DBS).
DBS East and DBS West are located over 100km offshore in the shallow area of the North Sea known as Dogger Bank. Each project could have an installed capacity of up to 1.5 gigawatts (GW) which, when combined, could potentially generate enough clean, green renewable energy to power the equivalent of over 3 million typical UK homes each year.
Welcoming the signing, Tom Glover, RWE's UK country chair said:" RWE is one of the world's leaders in offshore wind, and the UK plays a key strategic role in the growth of our renewables business and becoming carbon neutral by 2040. With 10 offshore wind farms now in operation around the UK, RWE is already a leading partner in delivering clean, home-grown energy and security of electricity supply. Dogger Bank South (East) and Dogger Bank South (West) will be our largest offshore wind developments to date; using our industry expertise pioneered over 20 years in the UK, we plan to maximise this potential for the benefit of local businesses, creating new, high quality long term jobs and supporting new skills development, investing in both the regional and national economies. We are delighted to be able to take the next steps towards realising this important energy project and look forward to working with local people along the way."
RWE has already spent almost two years developing the project at its own risk in order to fast-track DBS in support of the UK Government's net zero aspirations. So far, this has included offshore and onshore studies, collecting metocean data and a series of geophysical and environmental surveys. In July 2022, RWE submitted the Scoping Report for the DBS projects to the Planning Inspectorate which then issued a Scoping Opinion in September 2022.
The results from the Holistic Network Design (HND) process, undertaken by National Grid ESO, were published in July 2022 and identified that connections to the UK electricity network for both projects would be made to a new National Grid substation at a location near the Creyke Beck National Grid substation. Since then, RWE has been engaged in a process of site selection looking at potential locations to house the onshore electrical infrastructure required to transfer the electricity generated by the wind farms into the UK electricity network.
Shortlisted locations and routes are being assessed and will be described in the Preliminary Environmental Impact Report (PEIR), which RWE plans to publish in Spring 2023. The purpose of PEIR is to provide early information to allow stakeholders to develop an informed view of the impacts of the projects. RWE plans to submit an application for Development Consent in 2024.
RWE is a leading player in renewables and expects to invest more than €50 billion gross 2030 to grow its green core business, globally, with £15 billion earmarked for the UK. During 2022, the 856 megawatts (MW) Triton Knoll offshore wind farm became fully operational, while RWE's 1.4 GW Sofia offshore wind farm is now well into construction. RWE is also involved in four of the UK's seven offshore wind extension projects, which are targeting the delivery of up to an additional 1.3GW (RWE pro-rata capacity.) Meanwhile the company is also exploring floating wind projects including in the Celtic Sea region.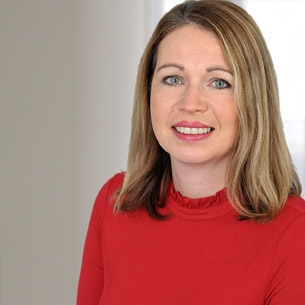 Kelly Nye
Other pages you might be interested in